Home Hardware, Braunton, e-commerce website design.
The project: Home Hardware is dealer owned and is the largest voluntary organisation of its kind in the UK for independently owned hardware and DIY stores.
Following the successful launch of the Ilfracombe member site, the Braunton store reached out to us at Enterprise Web Design to re-design their website and bring it inline with the corporate brand.
Need something like this for your business?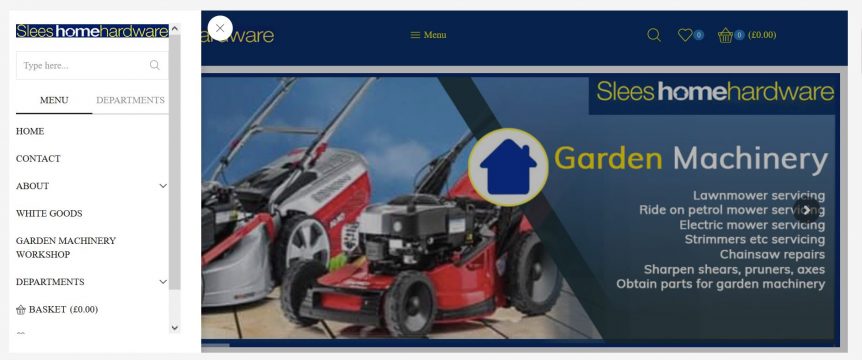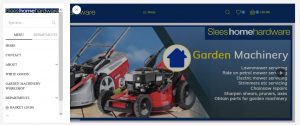 Website Design
Search Engine Optimisation SEO
WordPress Content Management System
WooCommerce e-commerce System
SSL security
Domain based business email
Payment integration
Web Hosting and Domain
Website Maintenance
Social Media integration