Property Lettings website Exeter
Our client already had a website for his successful Exeter based property lettings business. However his original host and web designer was slow, to say the least, in responding to support requests (over on month to update a telephone number!!).
Priory Lettings Exeter approached Enterprise Web Design for some help and advice. The following day I attended their offices and accessed their website for them making the changes that they had waited for weeks to even hear an acknowledgement on before from their original Devon based web developer.
The project: Facelift and modernisation of an existing WordPress website of a property lettings agency website in Exeter.
Need something like this for your charity?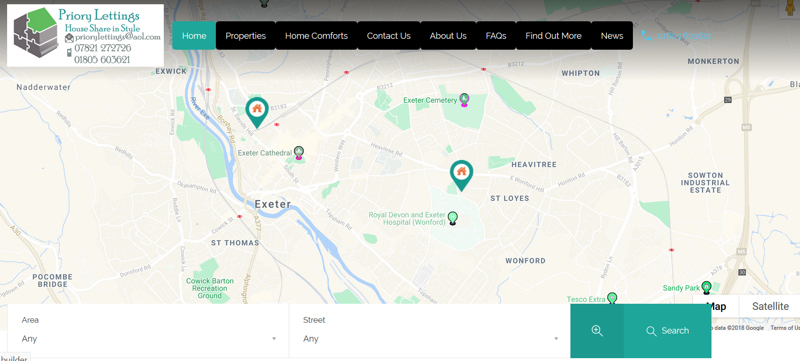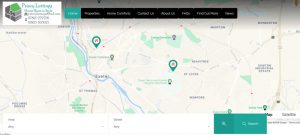 Website re-design
SEO search engine optimisation
WordPress Content Management System
Managed Transfer of hosting and domain
Google Maps integration
SSL security
Logo redesign and rebrand
Web Hosting and Domain
Website Maintenance
Digital Lettings forms creation
Social Media linkage