Website for machinery supplier Combe Martin North Devon
The project: Website for a specialist machinery supplier, Combe Martin, North Devon.
My client needed to give his specialist machinery supplier business an online presence to serve his International client base in multiple languages with SEO / Search Engine rankings in mind.
Need something like this for your Devon business?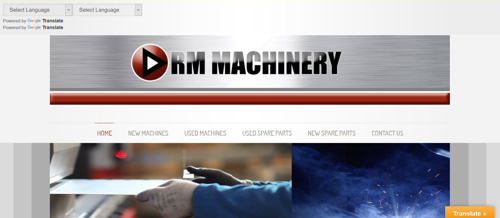 Website Design
Search Engine Optimisation SEO
WordPress Content Management System
SSL security
Web Hosting and Domain
Website Maintenance