Driving Instructor Website North Devon
The project: Driving Instructor Website North Devon
To create a driving instructor website for a new start up business in Barnstaple North Devon.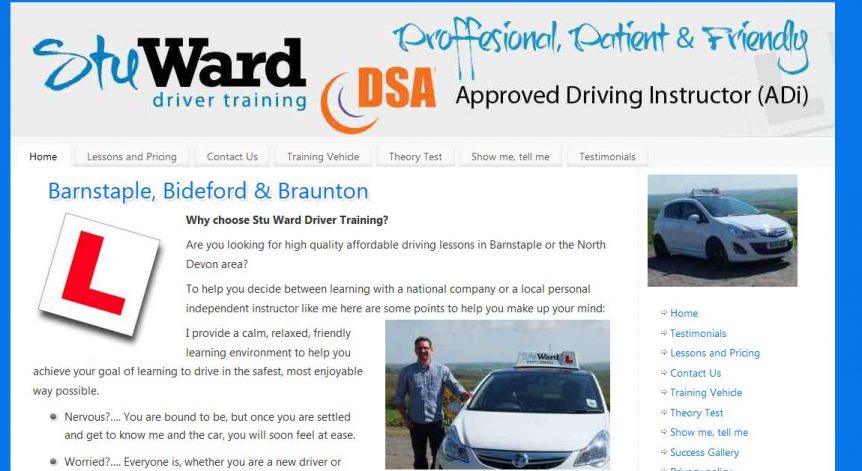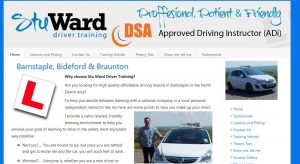 Need something like this for your business?
Website Design and Build
Content Management System
Web Hosting and Domain
This website was built on WordPress and edited to create a content management system.
The driving instructor school website is optimised for Google and currently ranks highly under localised key search terms.