martial art club website design
The project: martial art club website design.
To recreate a website for a well established Martial Arts Club located in the West Midlands, UK .
My client needed a modern facelift for an aged Martial Art website.
The club was very well established and familiar to it's existing users so we needed to maintain its recognition while giving it a clean, contemporary and responsive look that would also improve its ranking in Google.
Need something like this for your business?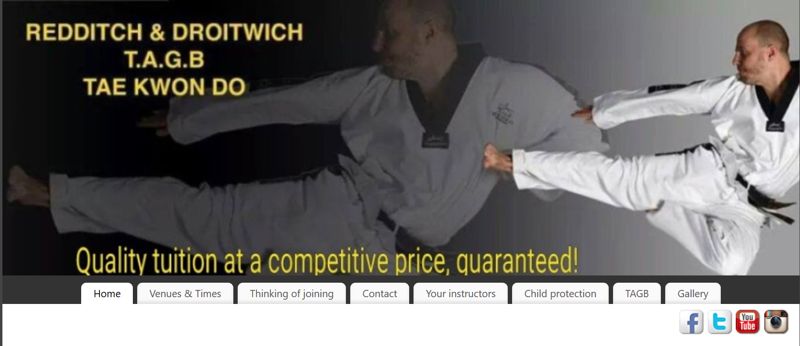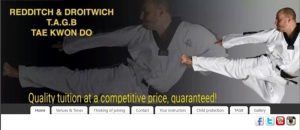 Logo Design
Website Design
Search Engine Optimisation SEO
WordPress Content Management System
SSL security
Web Hosting and Domain
Website Maintenance
Social Media setup